Kateland's Wizard
$4,000.00
We call Wizard the "Little Energizer Bunny." He might be small, but he has a huge motor. Wiz competed at Walnut Hill 2017 and caught everyone's eye in the show ring with his flashy trot and work horse attitude. He won the most points overall in the Single Mini division. An experienced handler is recommended.
Born: 1/6/2011
Height: 32"
Dam: Kateland's Midnight Spice (Spicey) (R Leader)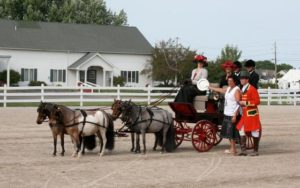 Sire: LSM Dandelime (Dandy) (Leader pictures below)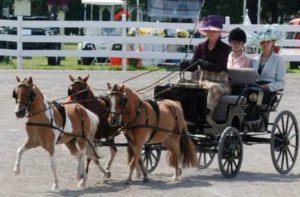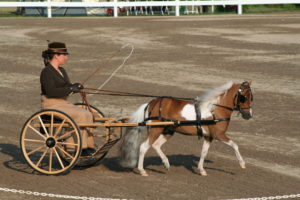 AMHA/AMHR
Wizard's Youtube Album Videos:
https://www.youtube.com/playlist?list=PL_i3io5uLuC64q3wpTKrs8EAsB_cjuivj
Wizard at Walnut Hill!